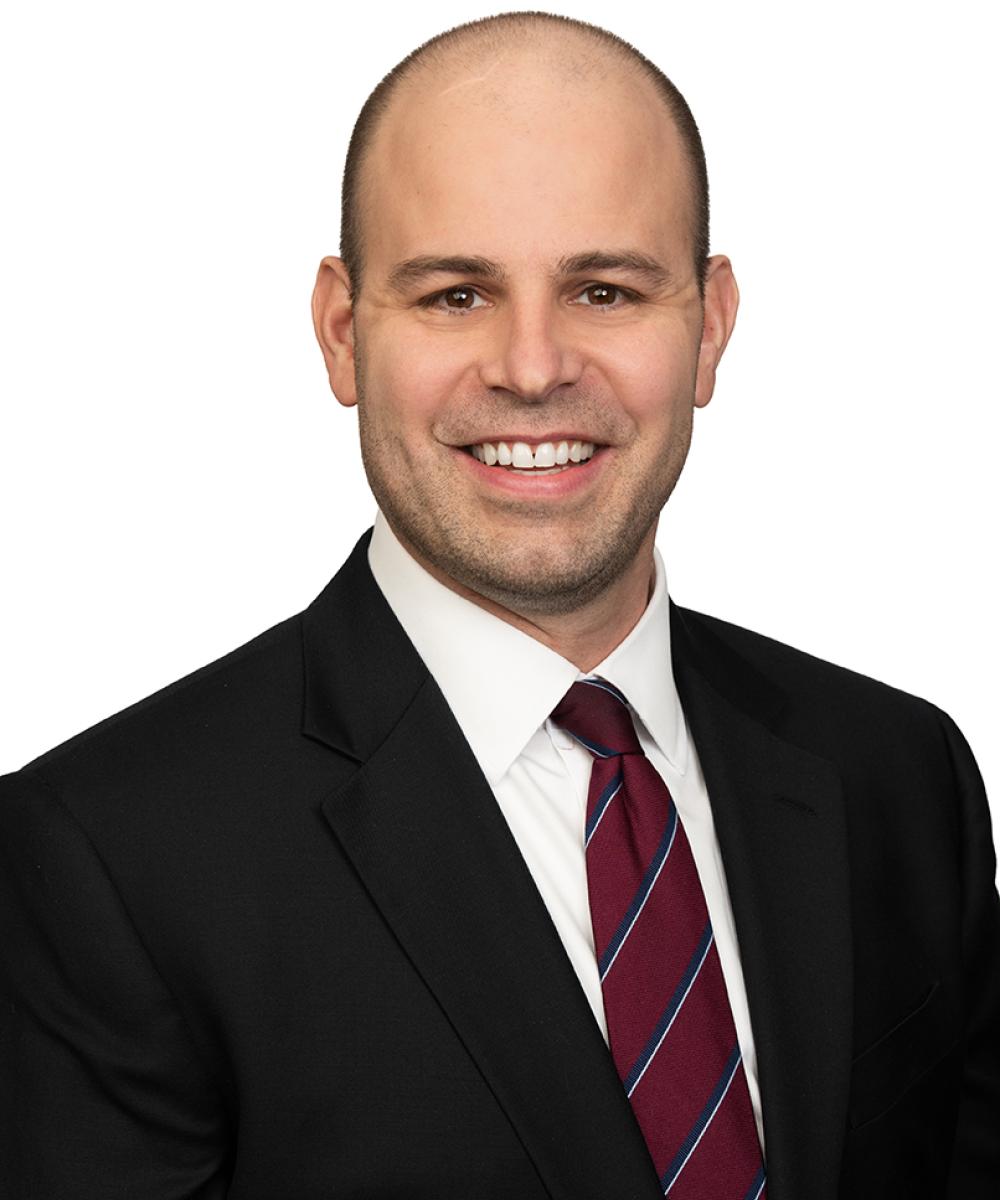 Russell Rogers

CFP®
Wealth Advisor, Partner
651-490-2939
Russell Rogers, CFP® and partner at Summit Investment Advisors, works every day to help clients make sound decisions through careful and thoughtful planning and analysis. Russell is the kind of person that pays close attention to detail and it is very evident that he enjoys what he does. He cares deeply about doing things the right way and has committed to always act in the best interest of clients.
Russell began his career in 2007 following the footsteps of his father, a retired Financial Advisor. Russell served in the MN Army National Guard concurrently with his career as a financial planner and achieved the rank of Captain. As a Human Resources Officer, Russell made a positive impact on his unit and the Soldiers he served with.
Russell lives in Arden Hills with his wife Jena and his children Calvin and Lucia. In his spare time he enjoys fishing, camping, playing the drums and guitar.