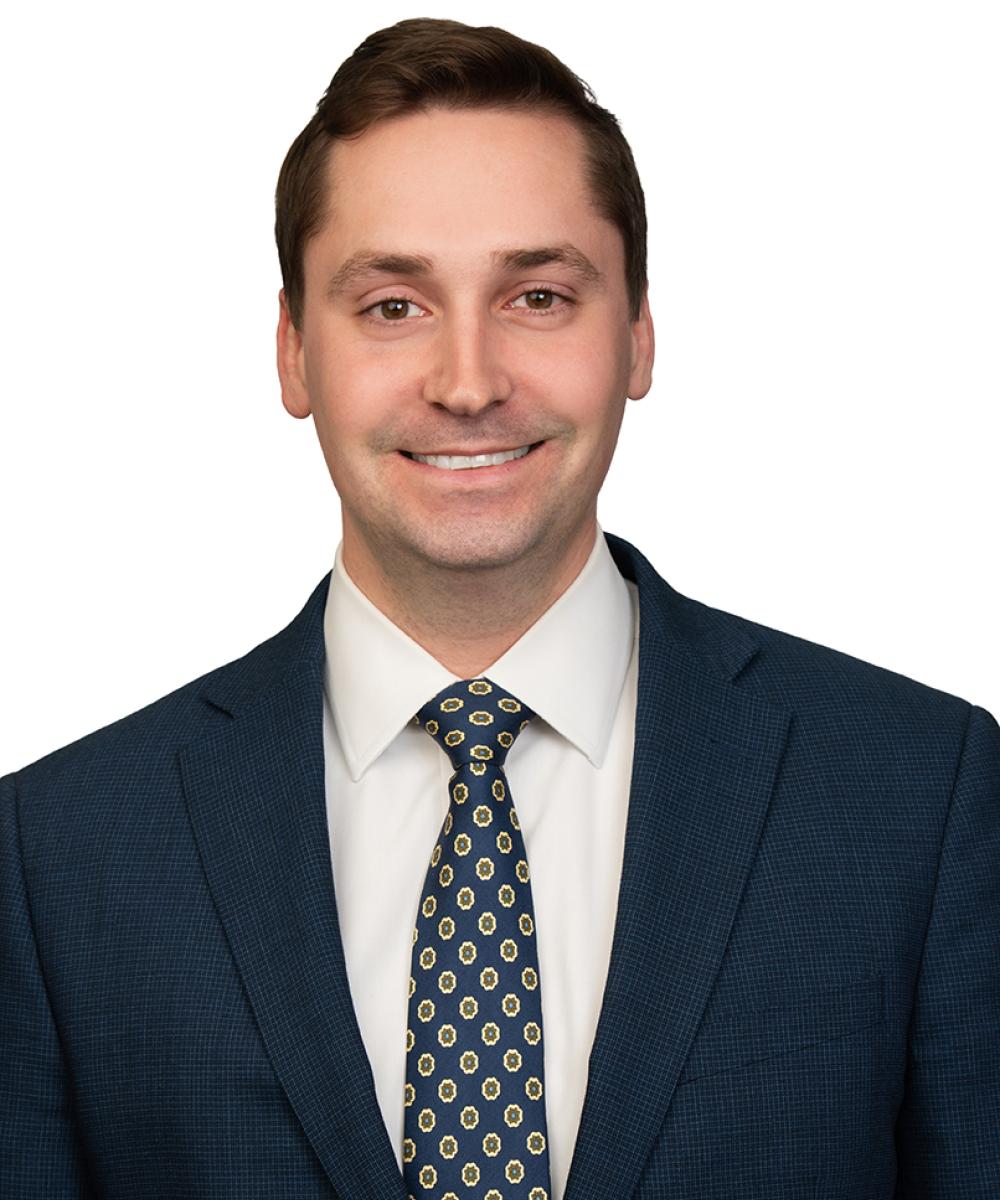 Scott Caskey

CFP®
Wealth Advisor, Partner
651-490-2939
Scott Caskey, CFP® is a Wealth Advisor and Partner at Summit Investment Advisors.
Since 2011 Scott has assisted clients by providing the value of partnership and helping them make fully informed decisions to pursue a stress-free retirement He provides the information and experience to let you know if you are on the right path.
Before becoming a partner at Summit Investment Advisors, Scott graduated from Eli Broad Summit College of Business at Michigan State University with a finance degree and worked his way up at Summit in Client Services. Scott uses this experience frequently to give a clear understanding of how everything works from an operational viewpoint. Often giving more detail than needed to answer your questions.
Scott enjoys spending time with his wife Emma and son. He enjoys traveling and playing disk golf whenever he can.